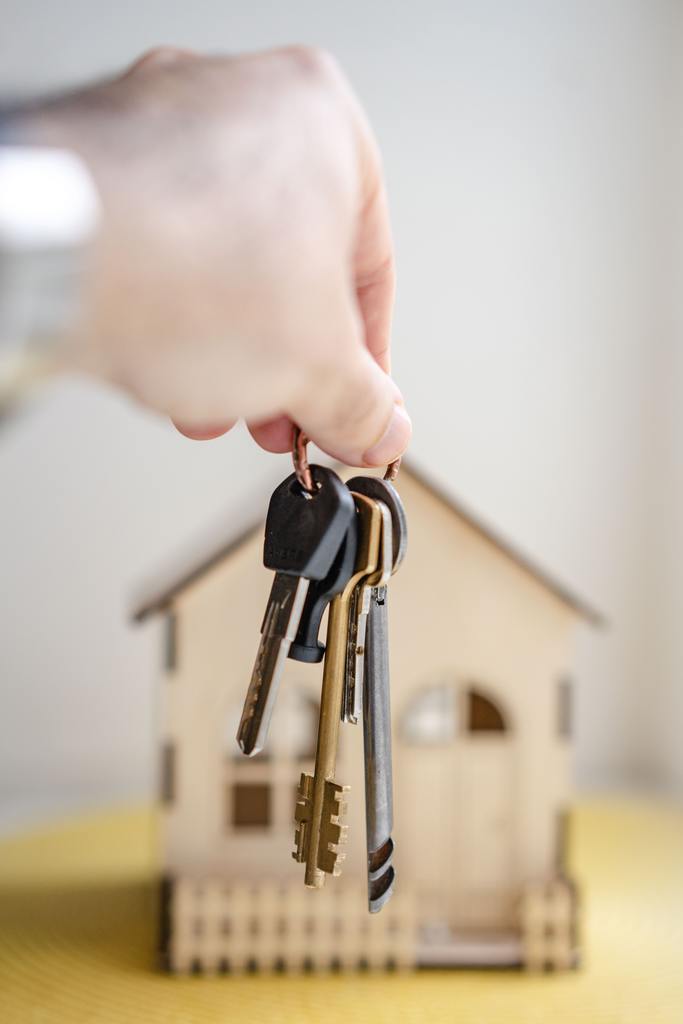 Pre-Approval Mortgages
Pre-Approval Mortgages may also be called mortgage pre-qualification or mortgage preauthorization. Lender looks at your finances to find out the maximum amount they may lend you and at what interest rate. They ask for your personal information, various documents and they will likely request a credit check.

Pre-Approval Mortgage application has guaranteed mortgage conditions for 3-4 months depending on the Lender.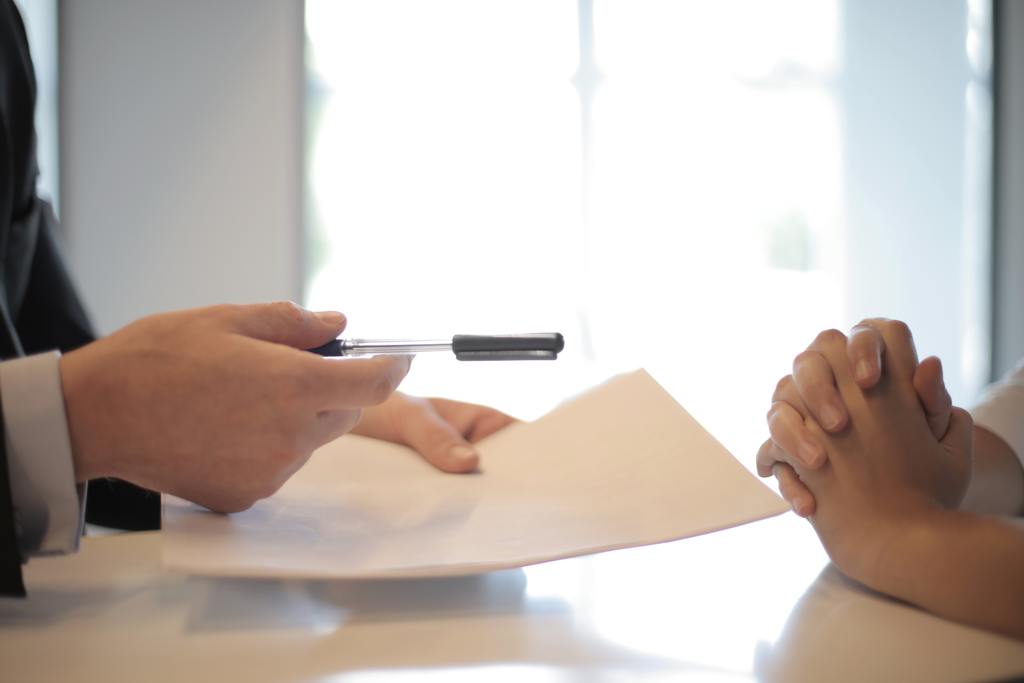 First Mortgages
As a First Time Buyer you will acquire a "First Mortgage" for your "new" home. Your Mortgage Broker will explain the mortgage application process, guide you through the mortgage offer, support you in obtaining all the mortgage related documents such as T4's, employment for self, Credit Report.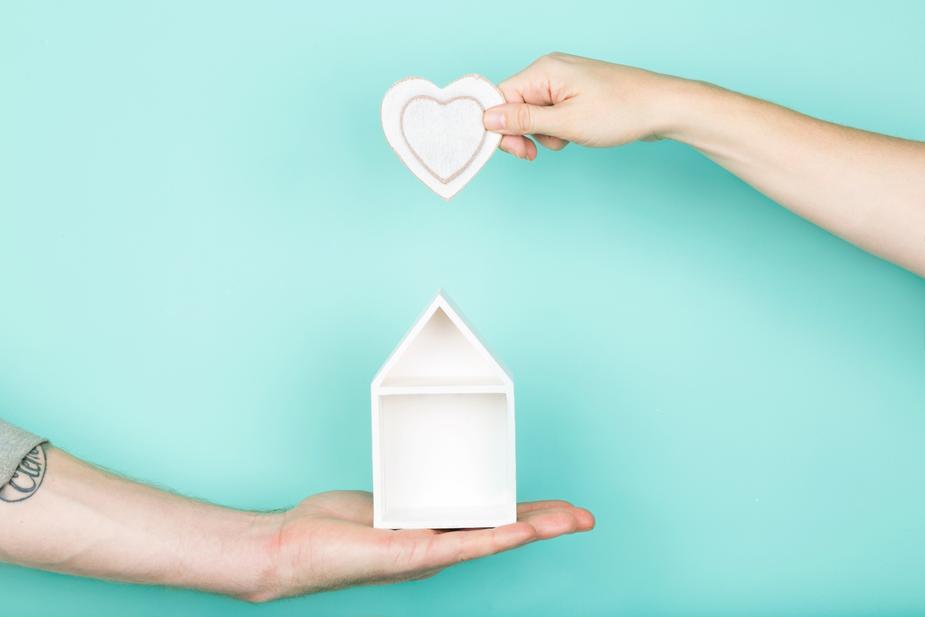 Next Mortgages
Can be considered refinance mortgages secondary mortgages, third mortgages….mortgages for vacation properties etc…. When purchasing or renewing a mortgage the Buyer/Client may require additional funding referred to as second or third mortgages.
Mortgage Refinances
When you have a mortgage you can decide to refinance before your mortgage term is completed or wait until close to the end of your mortgage term in which you will receive a letter advising you of your refinancing options such as ARM, Closed Mortgage and Open Mortgage with interest rates information. If you want to refinance your mortgage before the end of the Mortgage Term you may have to pay prepayment penalties.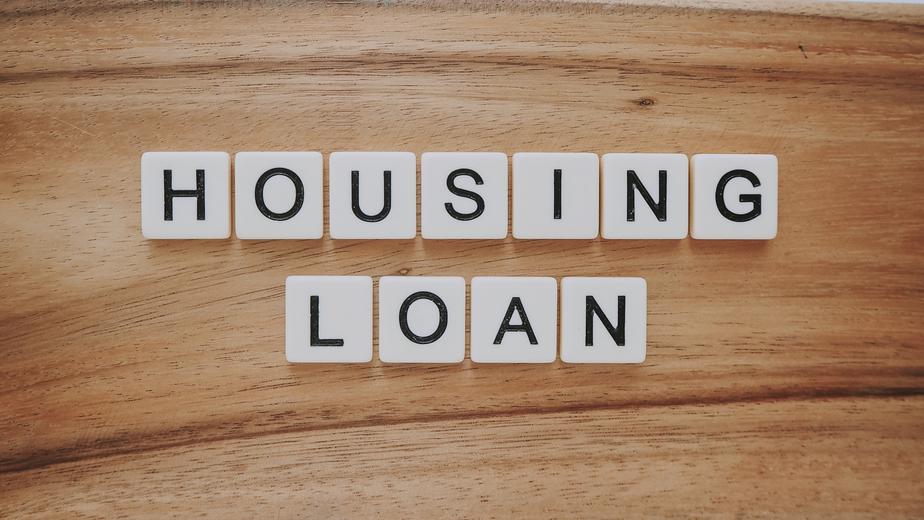 Reverse Mortgages
A reverse mortgage is a product available to homeowners 55 years of age and older that allows them to draw liquid cash from their home without having to move or sell.
A reverse mortgage is secured by the equity in the home, which is the portion of the home's value that is paid off.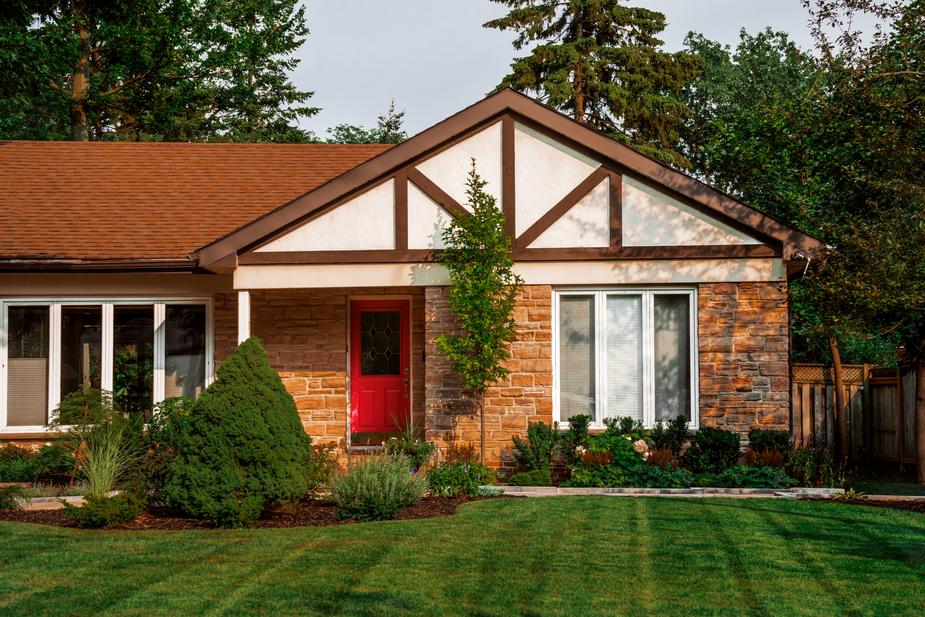 Home Equity
Home equity is the difference between the value of your home and how much you owe on your mortgage.
For example, if your home is worth $250,000 and you owe $150,000 on your mortgage, you have $100,000 in home equity.
Learn more about Home Equity